The Benton House Tour of Homes is the longest consecutively running home tour in the city of Indianapolis and the largest annual fundraiser for the Benton House Association.  100% of the proceeds from the tour will support the on-going mission of the Association to maintain and preserve the House for generations to come. If you have any questions, feel free to contact us.
September 15th, 2019
12-5pm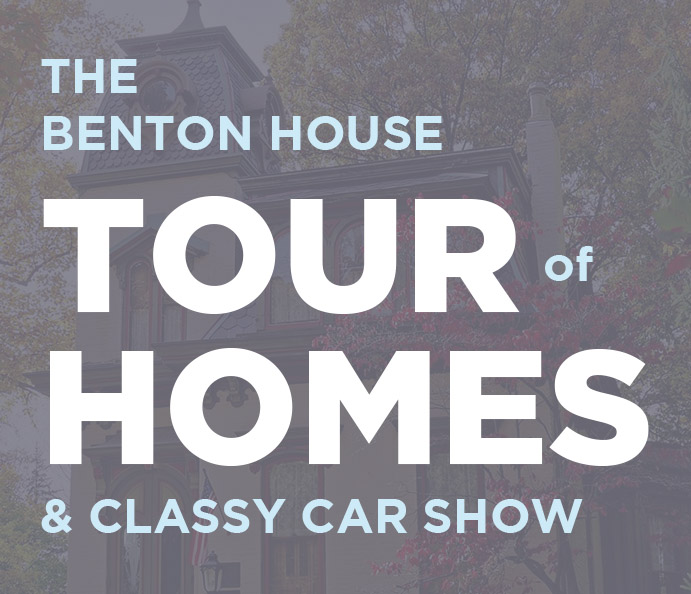 Tickets
Pick up at a local retailer:
Buy online: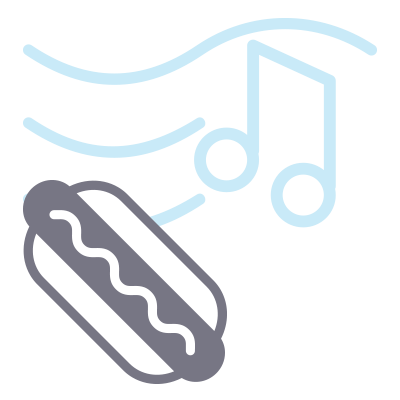 Food & Entertainment
Live music at The Benton House
The Roundups 12:30 – 2:00
The Scofflaws 2:30 – 4:00
Food Vendors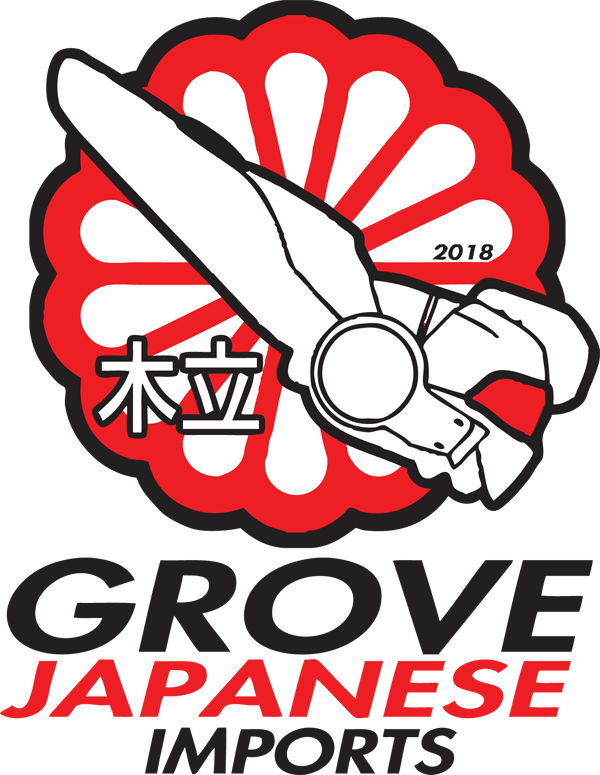 Classy Car Show
Grove Japaneses Imports is proud to be the sponsor of this year's classy car show. We invite anyone with a classy car to be a part of the event. Cars must arrive at the Benton House no later than 11:30 am with the event lasting the duration of the Home Tour from 12-5 pm.
There will be 6 awards given out:
Best in Show
Crowd Favorite
Most Muscle
Best Paint
Best Interior
Most Unique
Awards will be given at 4pm. There is a $10 registration fee. Please contact Andrew Mankus at bentonhousecarshow@gmail.com with any questions. We look forward to seeing you!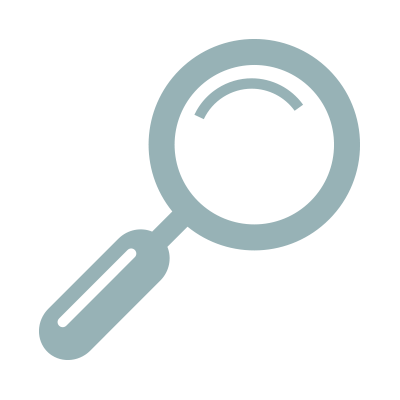 Scavenger Hunt
Participate in the Home Tour Scavenger Hunt this year for a chance to win a gift! There will be photos of an item located at each tour stop; all you have to do is match up the photo with the correct stop. Completed scavenger hunt forms can be left at any of the numbered tour stops. In the event more than one person matches them all correctly a name will be drawn at random. One entry per person please.
A Huge Thanks to Our Sponsors!